Shortcutx
Regular price
Sale price
$24.00 SGD
Unit price
per
Sale
Sold out
Introducing Lychee Lemon - the newest addition to our lineup of Shortcutx Fat Burner Juices. Meticulously crafted, this invigorating blend combines the luscious essence of lychee with the tangy zest of lemon, delivering a refreshing taste that will leave you yearning for more.


Unleash the potential of our fat burner juice and embark on a transformative journey towards a healthier you. With a thoughtfully curated formula, Lychee Lemon Shortcutx offers a host of key benefits to support your overall well-being.


Key Benefits:
- Natural Fat Burning:
Powered by a blend of natural ingredients, Lychee Lemon Shortcutx acts as a catalyst for your body's natural fat-burning processes. It aids in breaking down stubborn fats and boosting your metabolism, facilitating effective weight loss.


- Appetite Management:
Our advanced formula helps regulate your appetite, empowering you to take control of your cravings and adopt healthier eating habits. By curbing unwanted urges, Lychee Lemon Shortcutx supports portion control and sustainable weight management.

- Enhanced Digestion:
Experience improved digestion and nutrient absorption with Lychee Lemon Shortcutx. Its meticulously chosen ingredients work in harmony to optimize your body's digestive functions, ensuring efficient breakdown of food and better nutrient utilization.


- Accelerated Metabolism:
By stimulating your metabolism, Lychee Lemon Shortcutx helps your body become a more efficient fat-burning machine. This metabolic boost aids in maximizing calorie burn and facilitating your weight loss journey.


Safe and Natural: Lychee Lemon Shortcutx is crafted from safe and natural ingredients, making it suitable for diabetics and breastfeeding moms seeking a reliable and effective fat burner.


Embrace the Lychee Lemon revolution and savor the taste of transformation. Shortcutx has earned its reputation as the premier choice for effective fat burning, recognized as the Best Fat Burner in Singapore.
Share
Directions

For best results, consume 1 sachet in the morning on an empty stomach daily. For best results, please take a minimum of 1-2 months dosage.
Ingredients

RO water, Raspberry Extract, Nutgrass Extract, Green Tea Extract, Pumpkin Seed Extract, Guarana Extract, Barley Extract, L-Carnitine, Wheat Fiber, Inulin. Coffee Ingredients : Instant Coffee Powder, Non-Dairy Creamer, Skim Milk Powder, Coffee Flavour, Caramel Flavour, Milk Enhancer, Green Coffee Extract, MCT Lipid Powder, Guarana Extract, African Mango Seed Extract, LCarnitine, Multivitamin and Stevia Extrac, Probiotics
View full details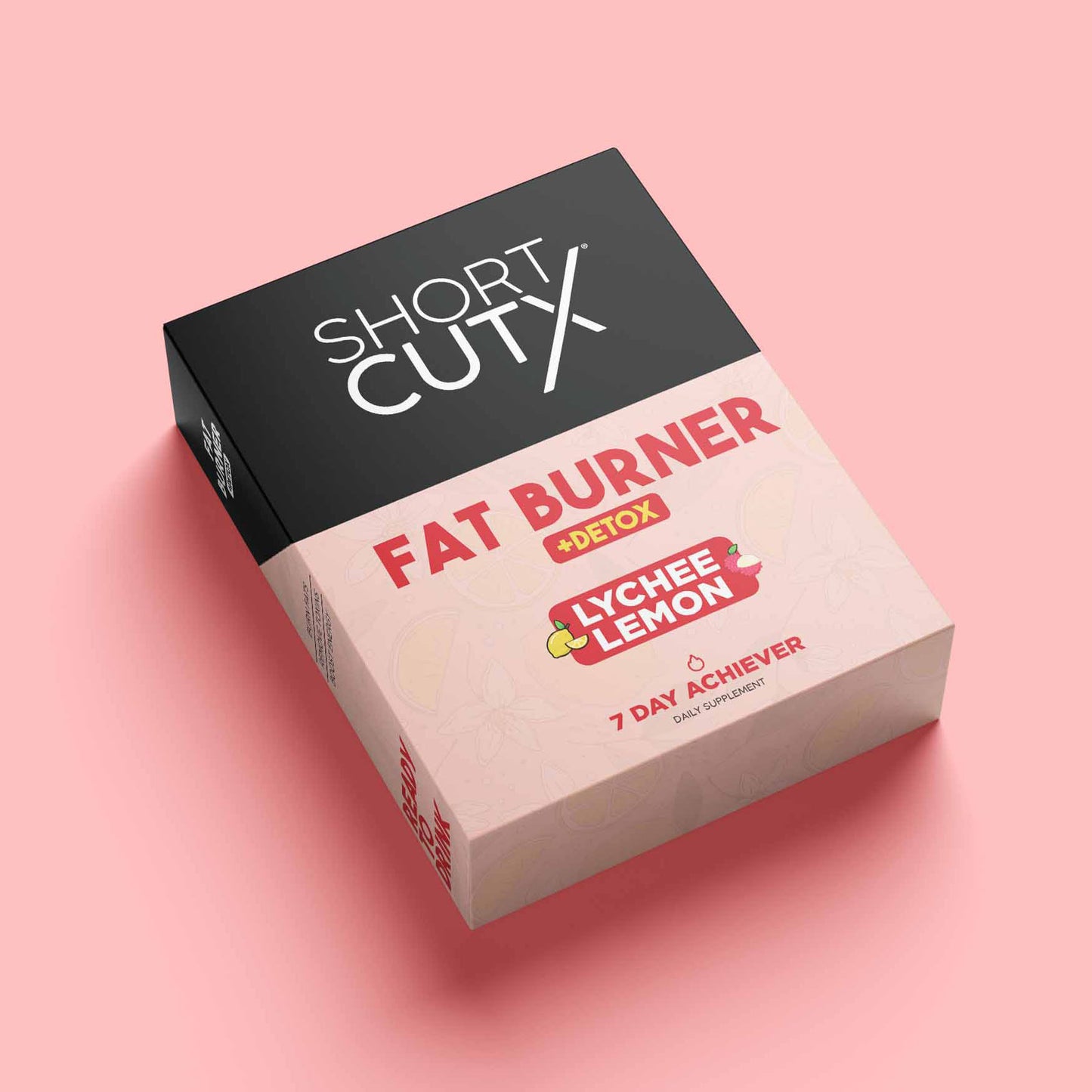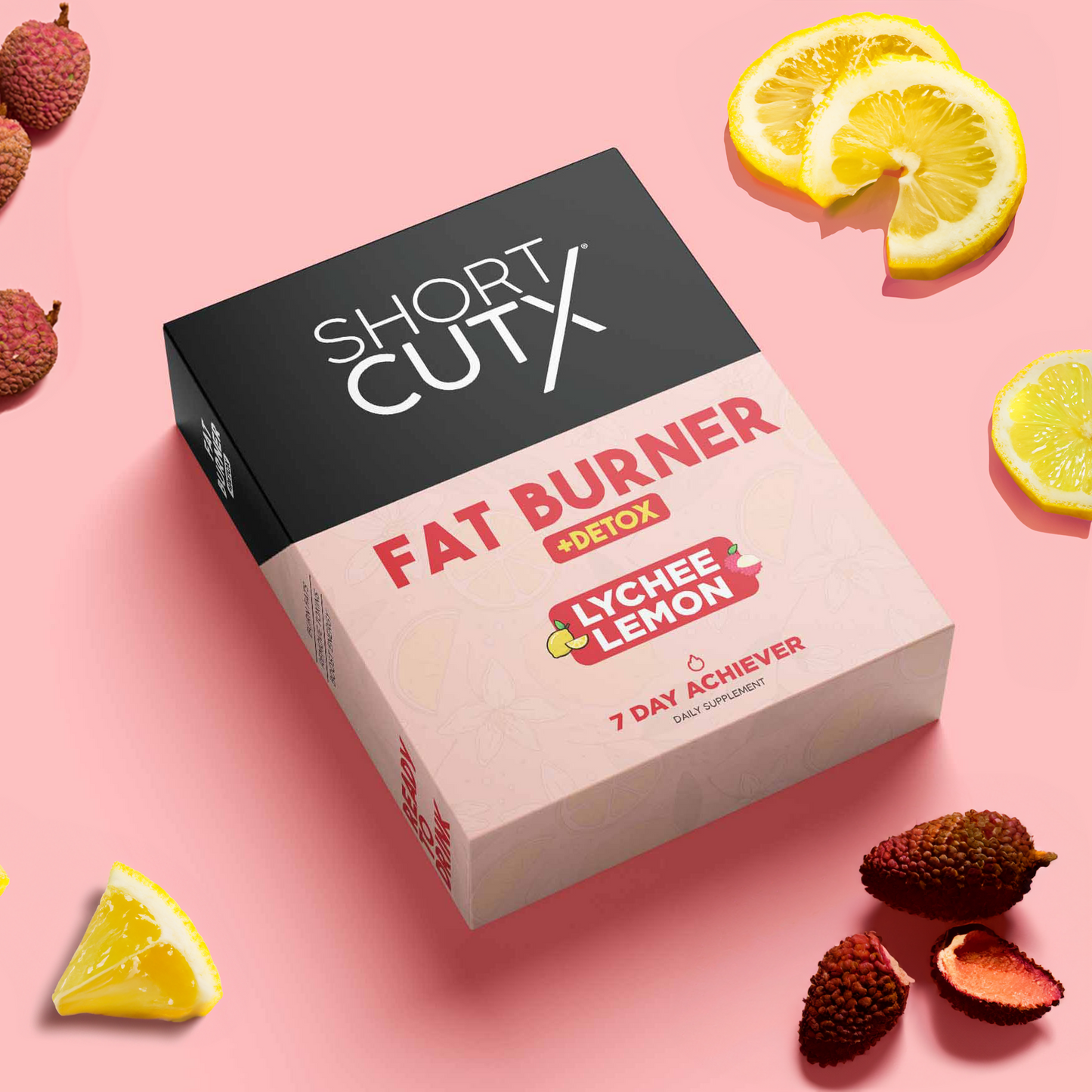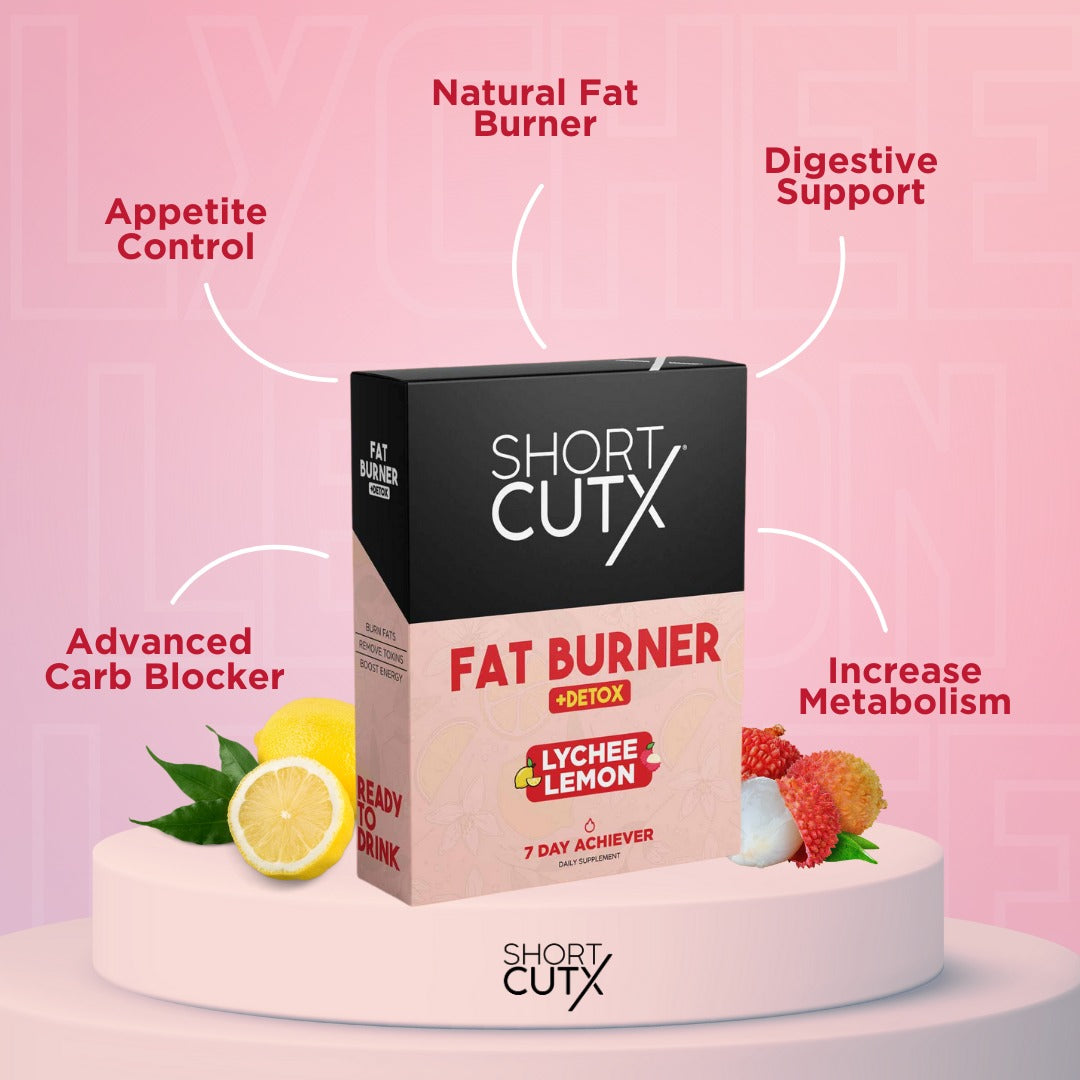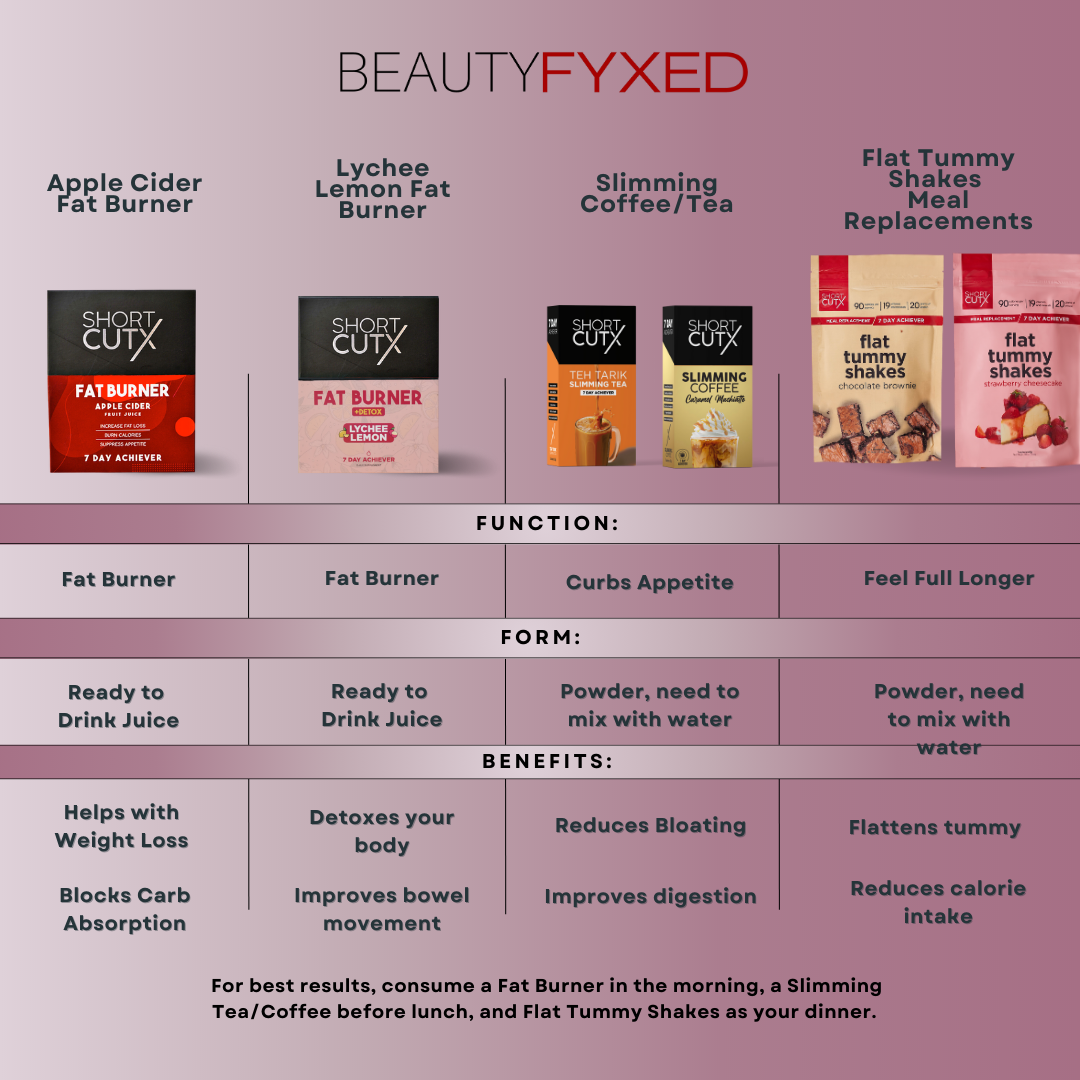 I still haven't get my item,can send me asap cause on 26 August I will be flying to Australia for 2 month...thk you