Shortcutx Lychee Lemon Fat Burner Juice
Regular price
Sale price
$24.00 SGD
Unit price
per
Sale
Sold out
View full details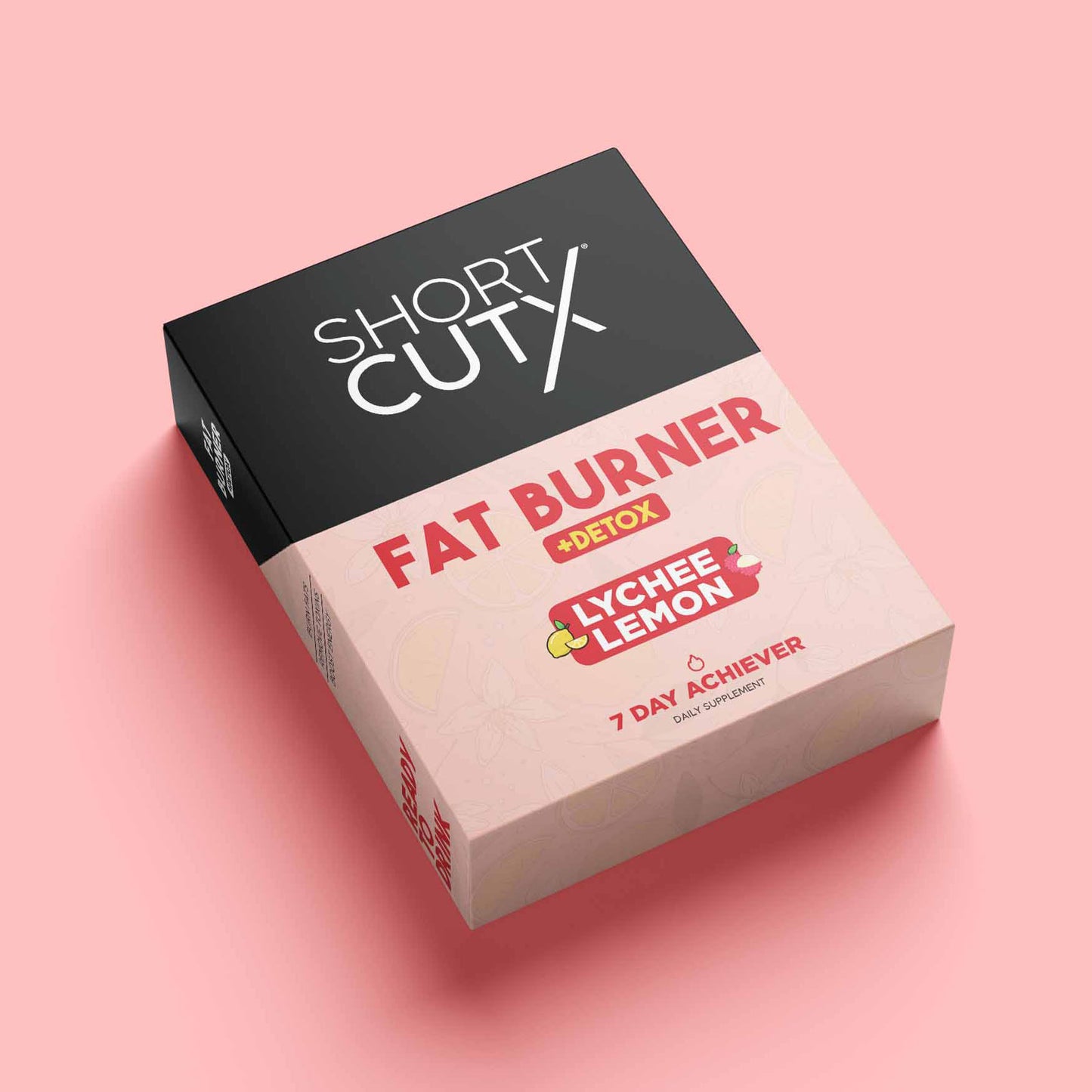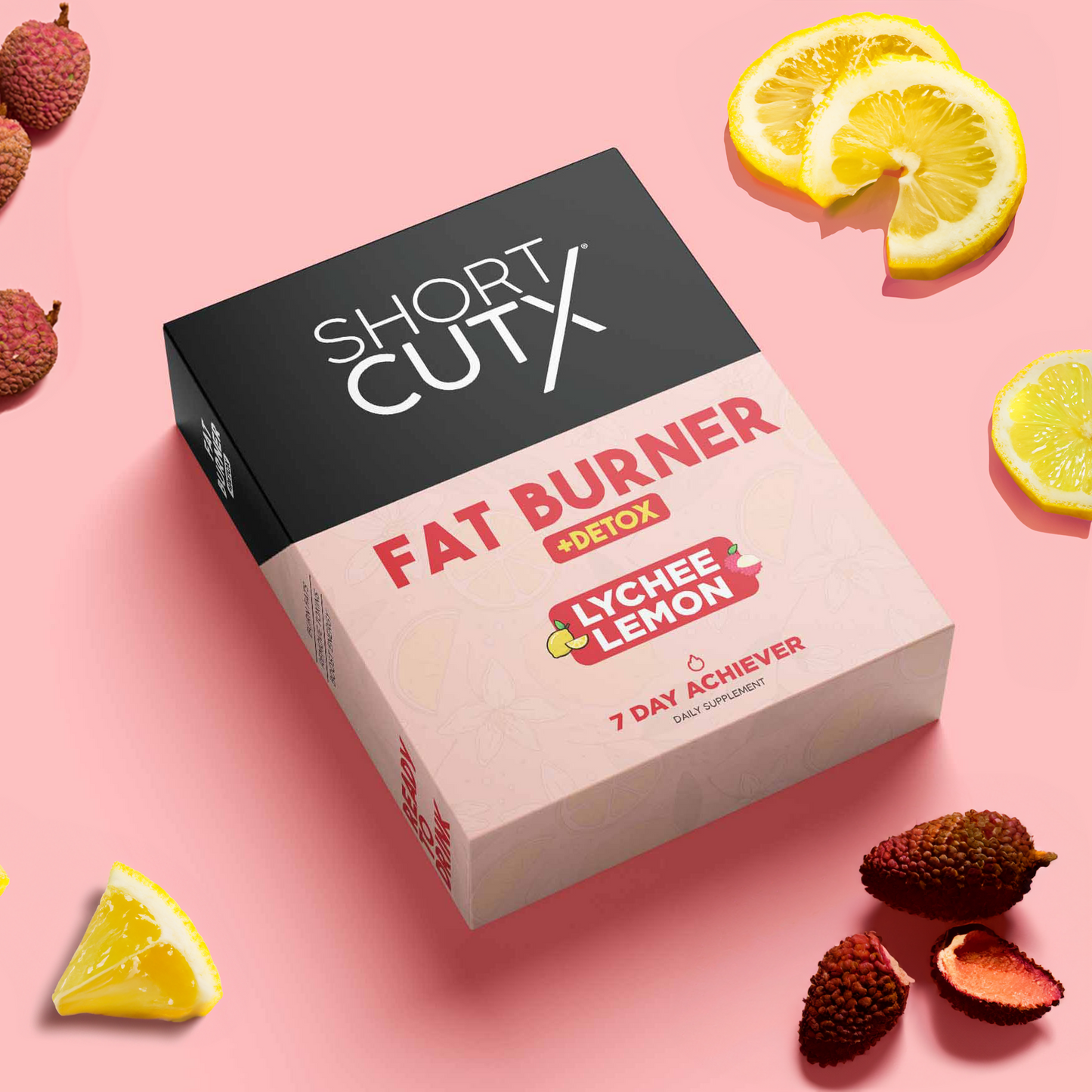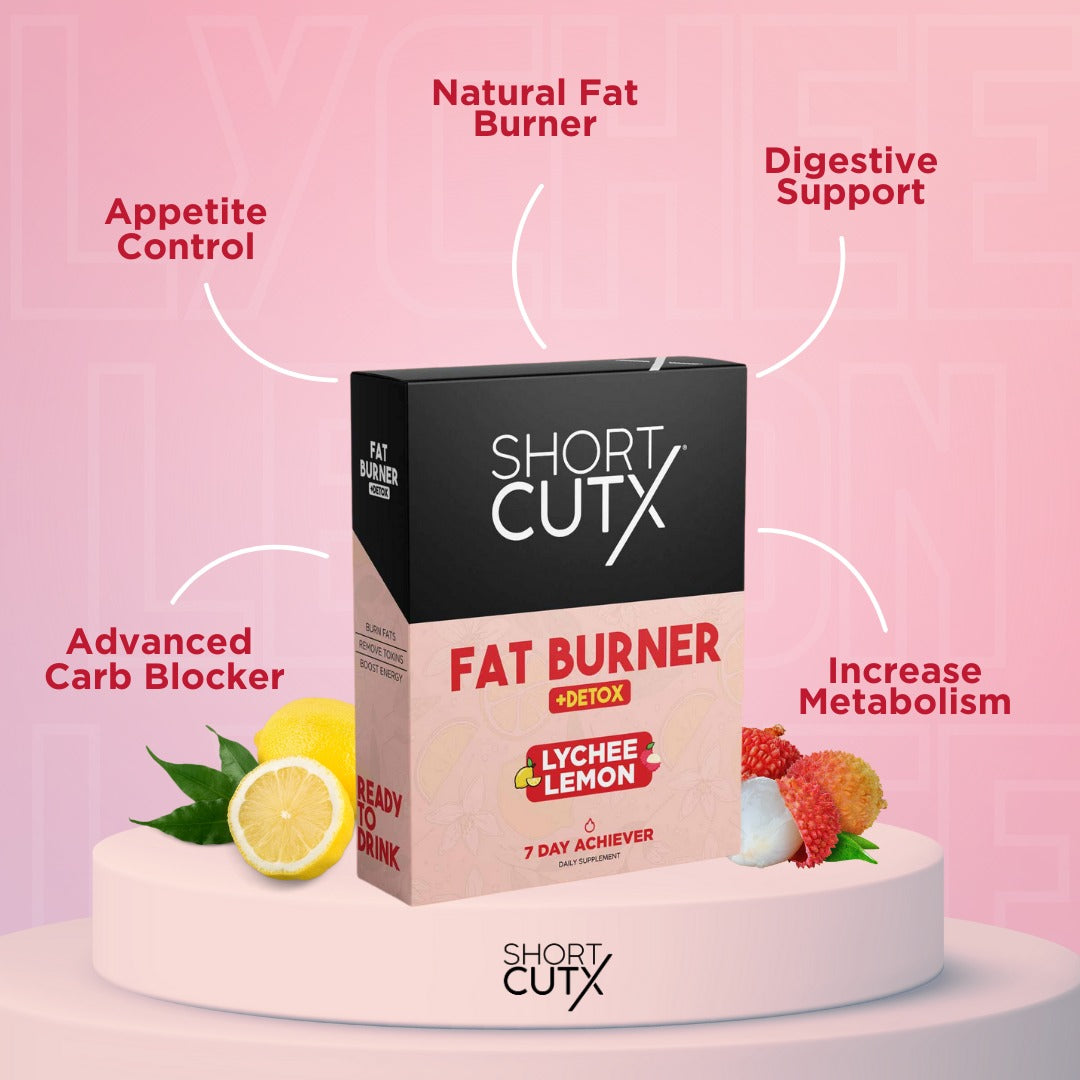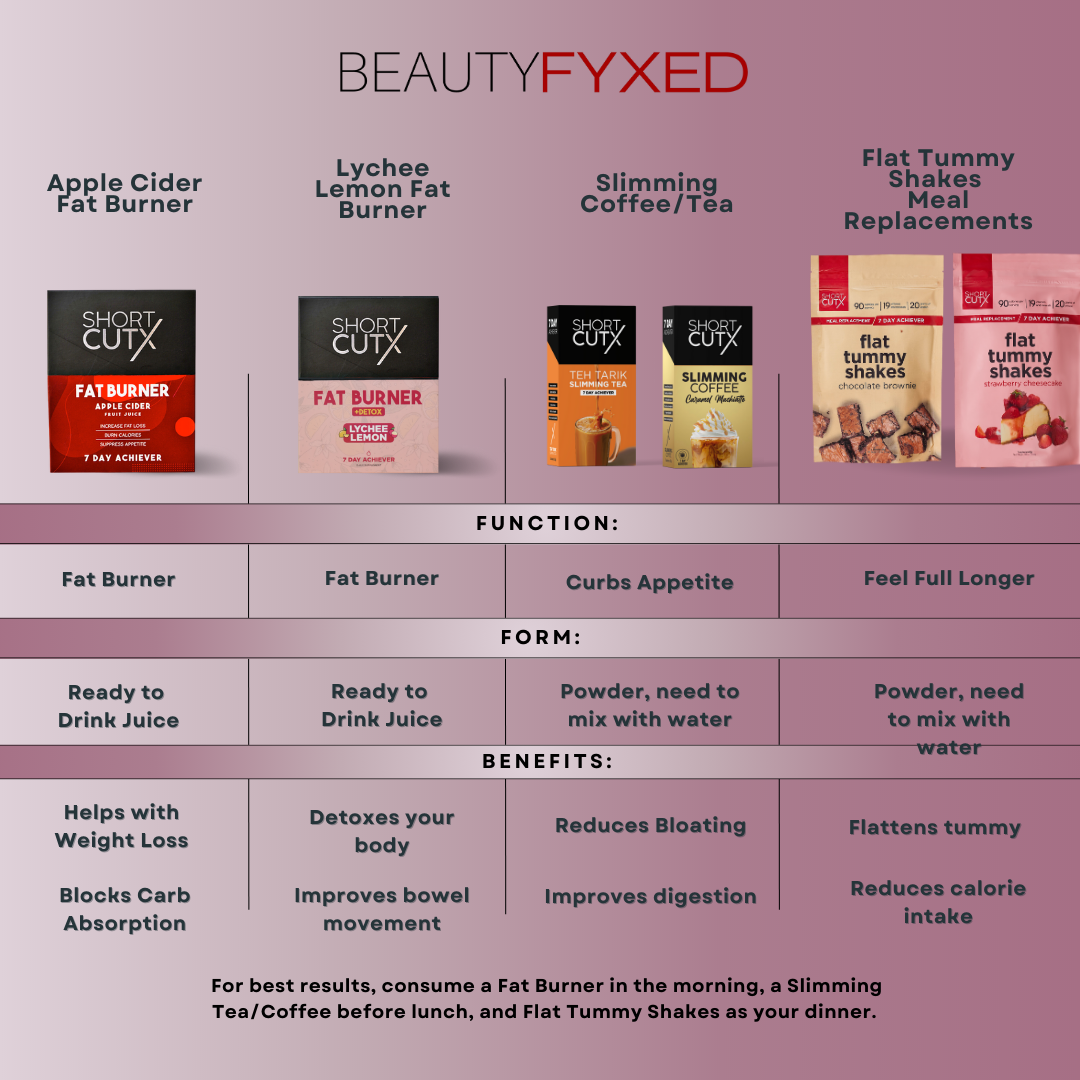 Moza Aesthetics On-The-Go Makeup Cleansing Wipes
Regular price
Sale price
$19.90 SGD
Unit price
per
Sale
Sold out
View full details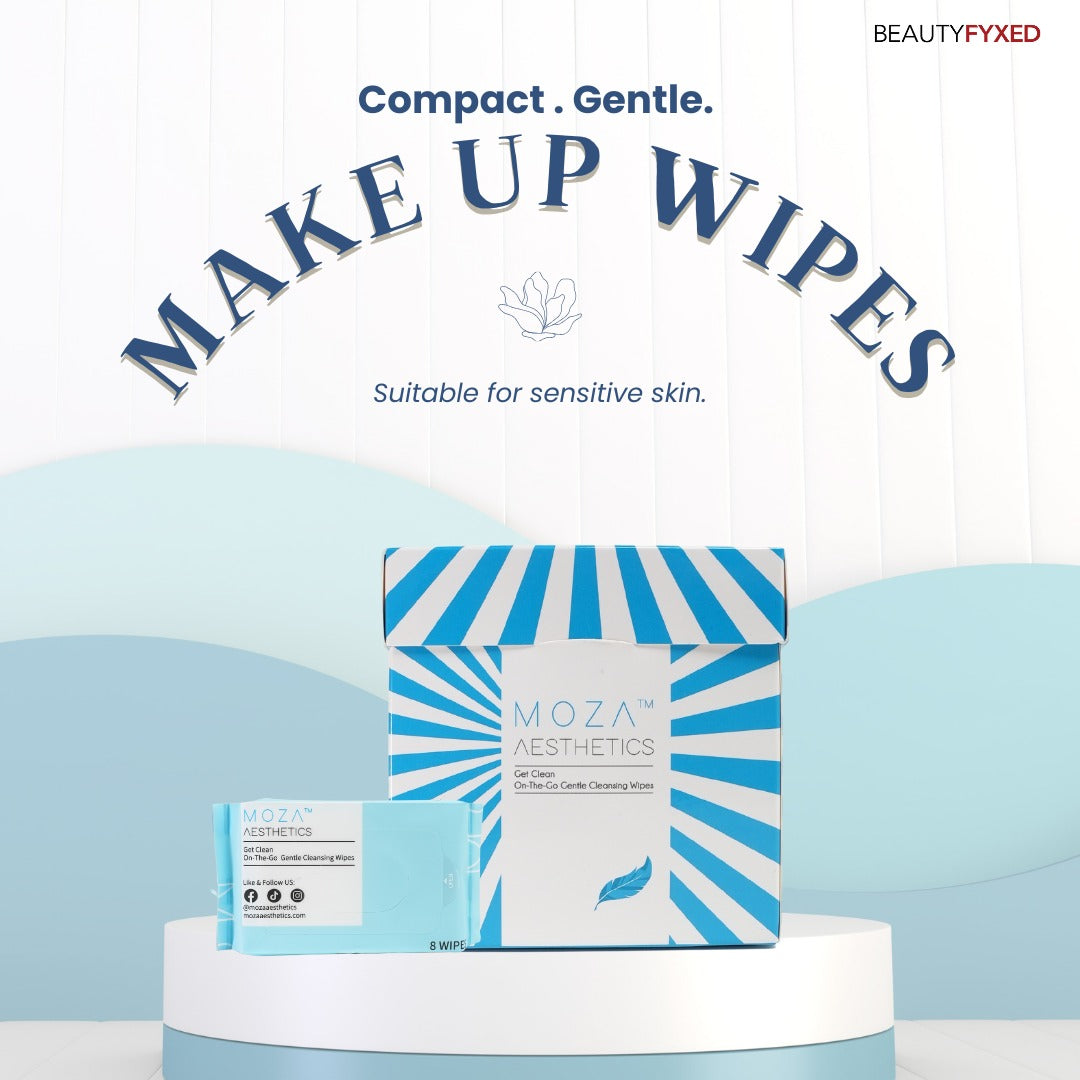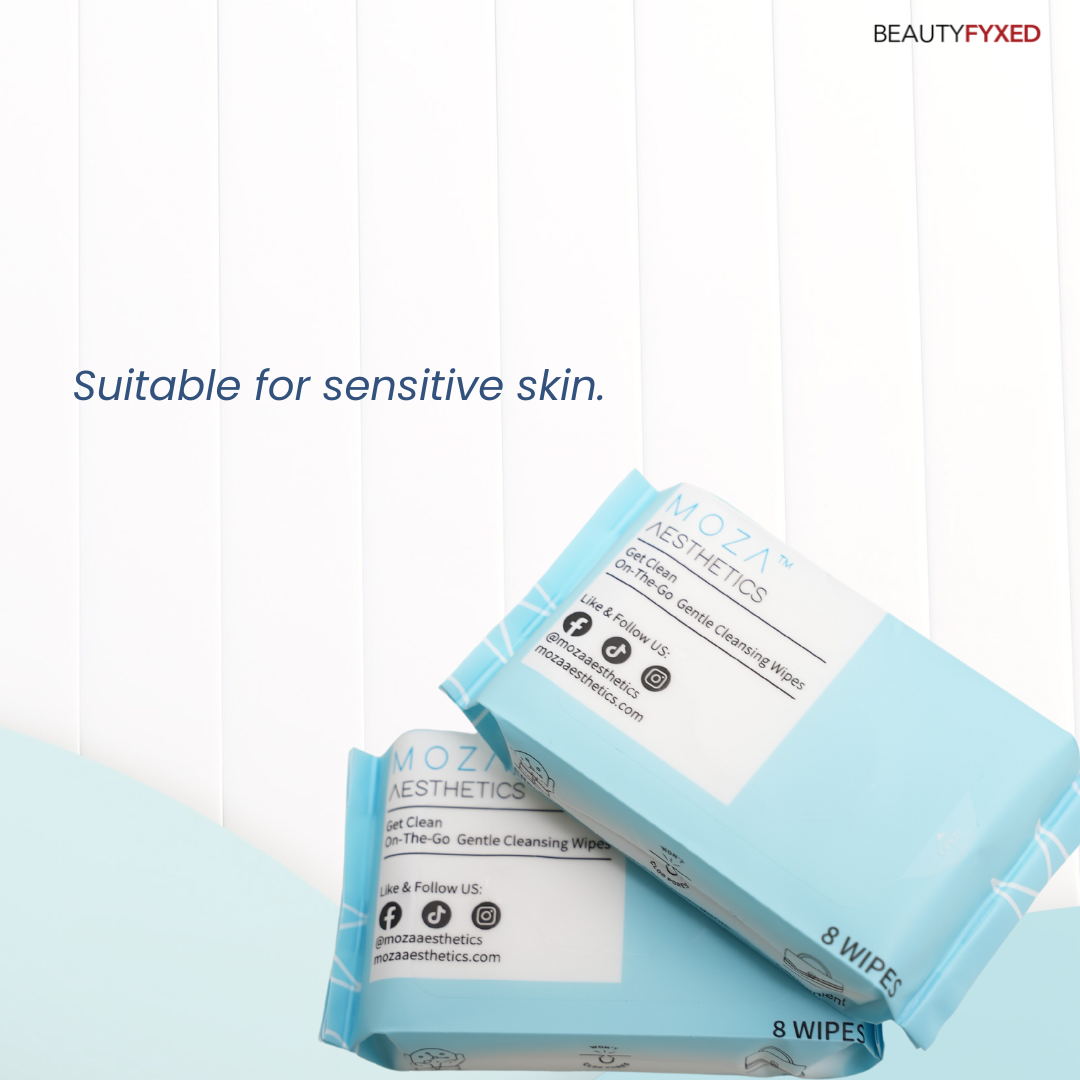 NEW: Flat Tummy Shakes
Comes in 2 flavours:
Strawberry Cheesecake & Chocolate Brownie
The new Shortcutx Flat Tummy Shakes is a delicious meal replacement that is packed with protein, fibre, and other essential nutrients to help you on your way to great health.
Our 7-day sugar-free formula is perfect for weight control and a flatter tummy.
Shop Now
World's First Fat Burner Apple Cider Fruit Juice
Lose weight with Shortcutx in just 7 days with our most effective formula!

Benefits:
• See results in 7 days
• Burn stubborn fat
• Curb appetite
• Block carb formation
Shop Now
The results matter.
Losing weight doesn't have to be hard.
Daphne

"I've lost over 13kg after I started consuming Shortcutx Fat Burner. I've tried other brands, but it doesn't really work on me. This is the best product I've ever come across, and it's super convenient!"

Natalia

"Reliable service and prompt replies as always. I had a few questions on the products and the team handled my enquiries quickly. Delivery was fast and efficient too."

Syikin

"I have been getting my supplements from Beautyfyxed for almost two years now. Thank you for bringing in amazing products, I have lost over 18kg during this period, and I'll continue purchasing just to maintain my weight."
Transparent Pricing

We believe in accessible pricing and full transparency. Our pricing model is an open book.

Quick Delivery

All our products are shipped out from Singapore, so you can quickly get started on your journey.

100% Safe

Our products are safe to be consumed and contains no banned substances listed by HSA and SFA.

100% Authentic

We know how important quality and cost is, that's why we only bring in authentic and affordable products.